from State Of The Nation: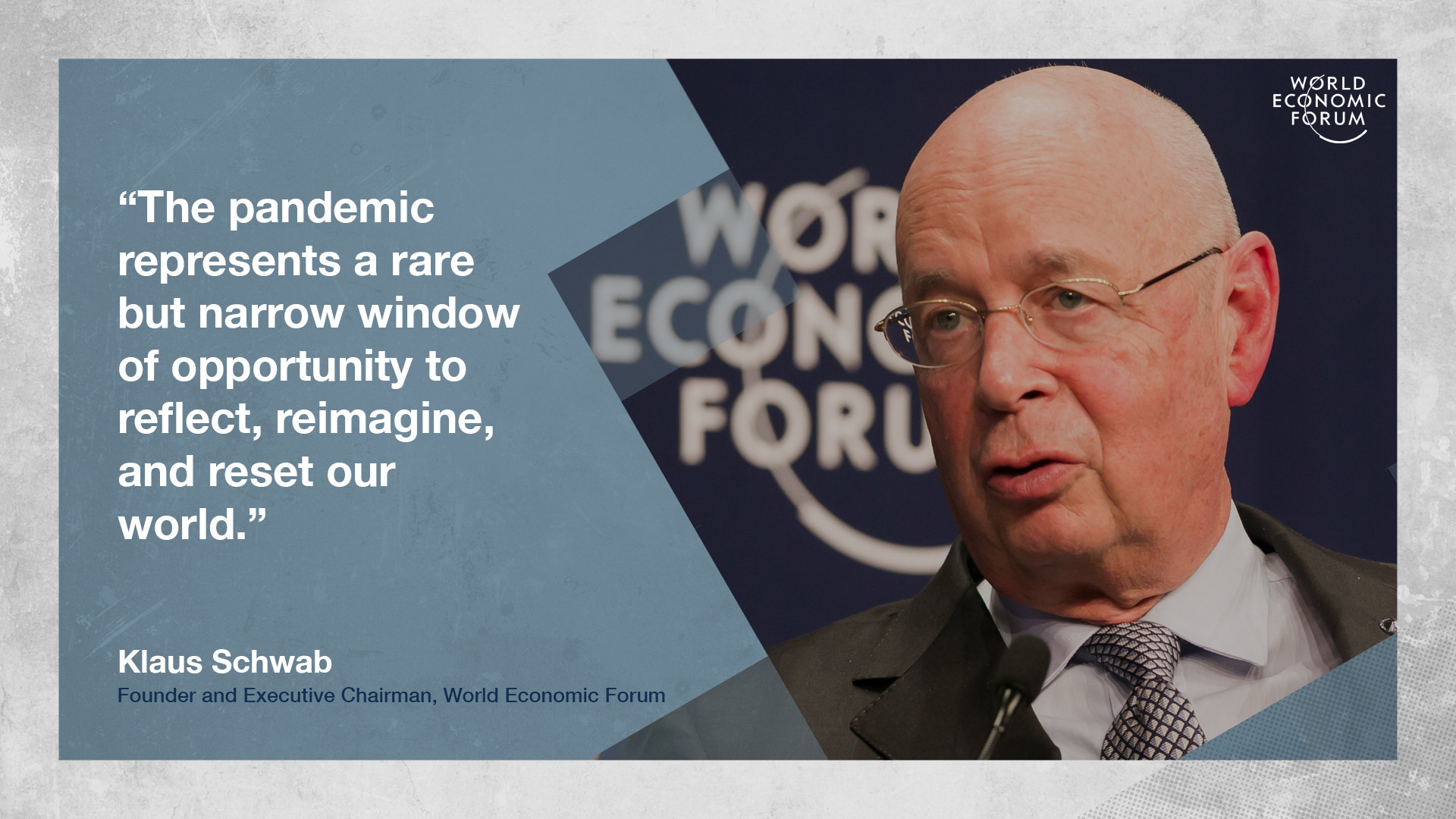 NWO GLOBALISTS AND BANKSTERS ARE ACCELERATING THE GREAT RESET TO ALIGN WITH THE SUPER SHEMITAH of 2022/2023
Make no mistake; the GREAT RESET has been planned for centuries. Yes, centuries!
The New World Order globalist banksters have essentially owned and operated planet Earth over the millennia that define the present age which began with the Mayan Long Count Calendar.  That highly accurate and predictive calendar started well over 5000 years ago which means that the true end date can be any year going forward.