by David Brady, Sprott Money: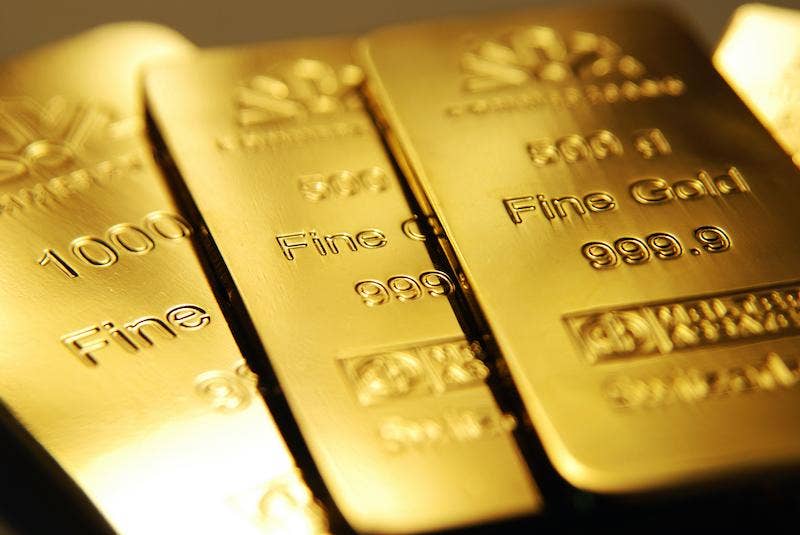 Gold dumps to 1746. Silver to 22.59. GDX to a "new low" of 30.59. SILJ to 12.43. Meanwhile, DXY rises to 92.96, its highest level since August 27. Stocks have come off slightly, with the S&P testing support at ~4440 and the Nasdaq 15000.
We can debate the reasons as to why. Take your pick: Far better than expected retail sales data, aided by higher prices, increasing the likelihood of a Fed taper. It was the recent Wall Street Journal article citing the probability of a Fed taper beginning in November that triggered the peak in stocks. The debt ceiling debacle that could delay all of the Democrats' fiscal stimulus plans. The possibility of a Lehman-style meltdown in China, led by the implosion of Evergrande, with dominoes set to fall thereafter. A significant slowdown in China's economic data.