by Ethan Huff, via The Common Sense Show: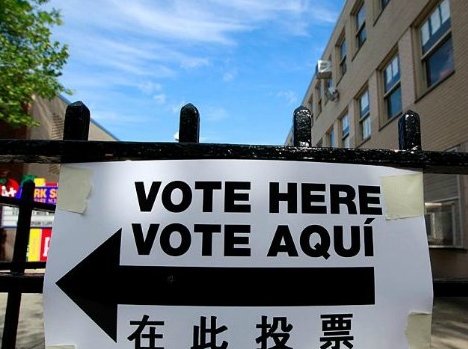 Democrats are still claiming that Donald Trump stole the 2016 presidential election by colluding with Russia to "hack" the voter system. But the only evidence we have of any election fraud actually points back to the left, which has been caught registering untold thousands, or even millions, of illegal aliens to vote.
Gabor Zolna from ZolnaReport.com discussed this during a recent episode of his show that aired at REAL.video. Zolna explained how illegal aliens are voting in many states across the country, and especially in California where they're being auto-registered to vote whenever they renew or obtain drivers licenses.
"It appears that the problem is rampant," says Zolna. "In Virginia, they found that close to 6,000 non-citizens voted in the last presidential election. About one-third of those voted in previous elections as well … and now, non-citizens can obtain drivers licenses in California, thanks to that worthless governor, Jerry Brown."