by Mac Slavo, SHTF Plan: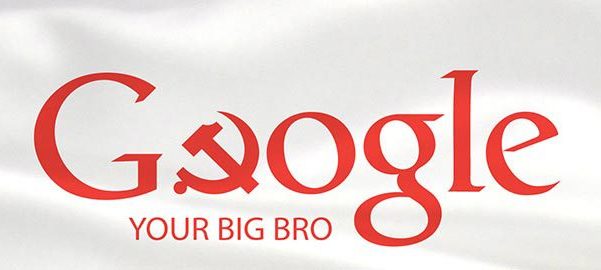 Yesterday, we reported on a video shared by Project Veritas which showed a top Google employee discussing ways to meddle in the 2020 election to prevent president Donald Trump from winning a second time.  Google-owned YouTube has unsurprisingly censored the video.
All but proving their guilt, Google is doing everything in their power to keep their propaganda schemes under wraps; and that includes bold and obvious censorship. Of course, they would censor a video exposing them and not one single person should be surprised at this point. It only proves that they have something to hide by removing the video from YouTube.