by Simon Black, Sovereign Man: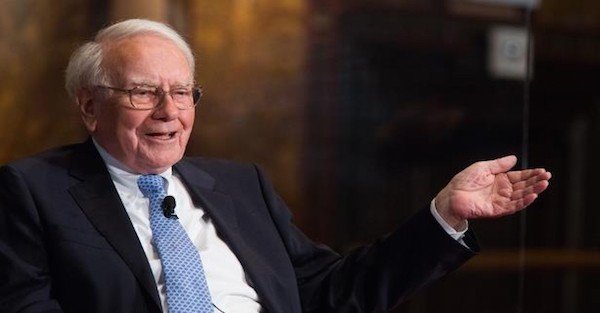 It's typically pretty hard to find anything exciting to say about drywall.
Yes, drywall… as in, the building material that's used for interior construction.
Drywall, also known as wallboard, is manufactured from rehydrated gypsum to produce a calcium sulfate plaster, that's later mixed with mildew-resistant foaming agent. . . hello? Are you still there?
Seriously, though, in this particular case, drywall is a big deal.