by Jim Hoft, The Gateway Pundit: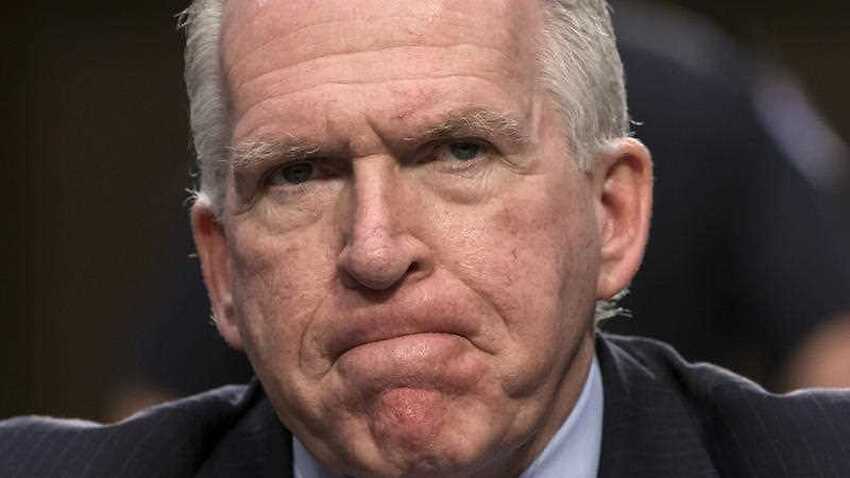 Former CIA Director-turned-Twitter troll, John Brennan issued President Trump a warning Friday morning after the House Intel Panel released their much-anticipated Russia report, officially clearing Trump.
There was no Trump-Russia collusion. End the witch hunt now and start prosecuting all involved in the attempted coup.