by Lew Rockwell, Lew Rockwell: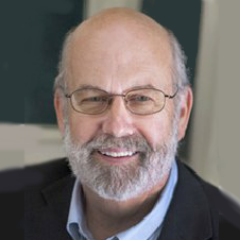 The BJP-led government in India is seeking to extract revenge for the humiliating defeat it suffered at the hands of farmers whose one-year agitation led to the repeal of three farm laws in late 2021.
This claim was made during a recent press conference in Delhi held by the Samyukta Kisan Morcha (SKM) (United Farmers Front).
The SKM was formed in November 2020 as a coalition of more than 40 Indian farmers' unions to coordinate non-violent resistance against three farm acts initiated two months before.