by Jim Rickards, Daily Reckoning: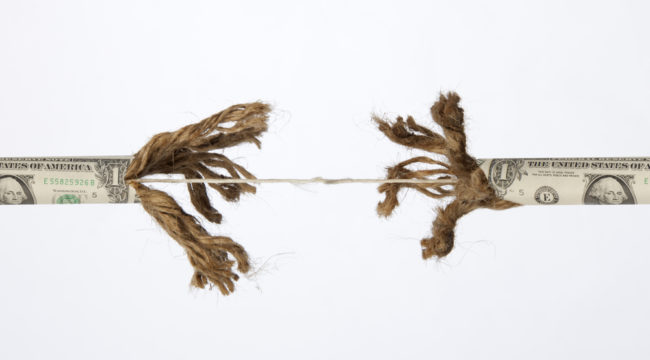 The dollar constitutes about 60% of global reserves, 80% of global payments and almost 100% of global oil transactions.
So the dollar's strength or weakness can have an enormous impact on global markets.
Using the Fed's broad real trade-weighted dollar index (my favorite foreign exchange metric, much better than DXY), the dollar hit an all-time high in March 1985 (128.4) and hit an all-time low in July 2011 (80.3).