by Ted Butler, Silver Seek: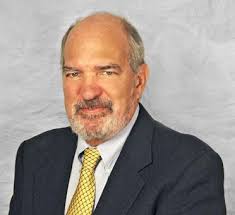 A week ago, it was the strongest margin call tornado to ever strike the banks (mostly US banks) in NYMEX crude oil, COMEX gold and silver and LME nickel, to the point of threatening the financial system itself. At its peak, the tornado saw a handful of banks out $20 billion (or more) in NYMEX crude oil alone, plus billions more in gold, silver and nickel.
Conditions proved so dire in nickel, that the LME actually defaulted in every sense of the word, in order to save the banks, led by JPMorgan. No actual contract or exchange defaults occurred (or were reported) in oil, gold or silver, as the sharp engineered price smash since the price highs of a week ago got the bank shorts off the hook. With the benefit of hindsight (under which no one is ever wrong), it's easy to see the banks had no choice but to rig a sharp selloff, or for the regulators (the CFTC and CME Group) to look the other way.