by Rachel Blevins, The Free Thought Project: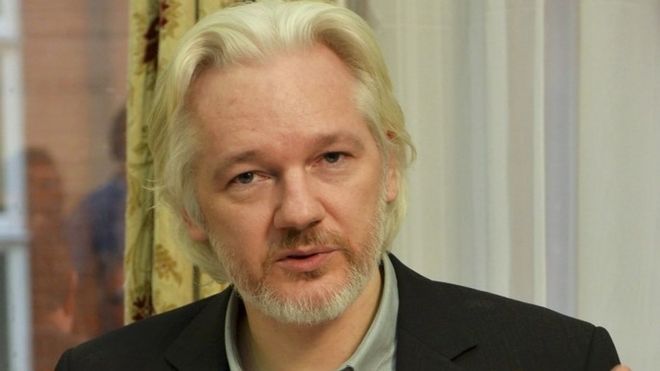 The false left vs. right paradigm has been used and abused in the United States for years, and yet in 2017, there is still a sense among Americans that there is actual difference between liberals and conservatives.
WikiLeaks founder Julian Assange called out the hypocrisy on Twitter by using one of the issues both Democrats and Republicans seem to agree on—the call for his assassination.
Assange began the Tweet storm over the weekend, with a Tweet that said "Hello snowflakes," and then went on to note that he will focus on "some censorship double standards," such as the "threats to kill" he has received on Twitter.