by Wayne Jett, Classical Capital: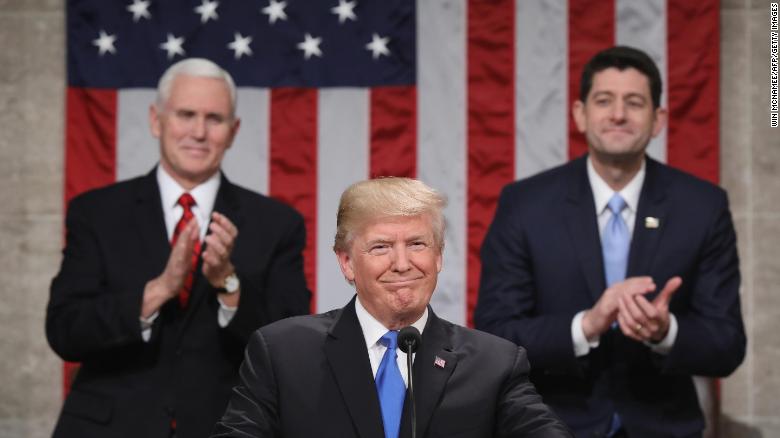 Powered By Deeds, Not By Rhetoric
President Trump's report to Congress on the status of national affairs has been described by many as the best ever delivered by a U. S. president. Though the oratory was well suited to its purposes, the ingredients which set the speech above others were the important accomplishments of the president's first two years in office. There stood Donald Trump, a businessman by experience, relating achievements unmatched by any other leader in American history.