by Henry Makow, Henry Makow: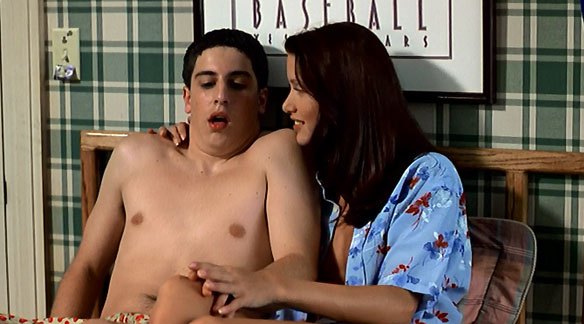 Hollywood served as a crack dealer, getting the young hooked on porn.
How much easier to create a police state if people enslave themselves.
It's so all-pervasive we don't see it. The deification of the naked fertile female, sex, and romantic "love," is satanic because it promotes an ersatz god which reduces us to animals. This has been pounded into our psyche by pornography which is subsidized by the central bankers. We become what we worship.