by Dave Hodges, The Common Sense Show: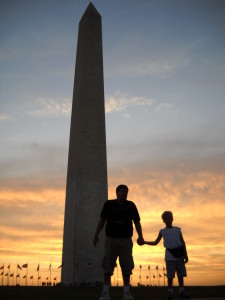 This is the beginning of several revelations of who is really in charge of what is happening on the planet, what I know about (free) energy, and the future of the planet as some entities would have it. This story cannot be told in one article or one interview. However, ex-NSA Vance Davis and myself have made a decision to tell what we know on certain topics that are not spoken of in open circles. Because there is some risk involved, much of this has already been disseminated to several knowledgeable people for safekeeping and self-preservation.
Vance and I had already recorded the first of a tell-all interview regarding our dealings with Enron, Ken Lay, free energy technology not of terrestrial origin,Tesla links to this story, and the near-future of mankind. I want to be clear on this point. In 1993, Vance Davis was among the first, if not the very first who revealed what was coming over two decades later with regard to transhumanism. The latter aspect of these revelations will be covered in a later presentation.