by Stefan Stanford, All News Pipeline: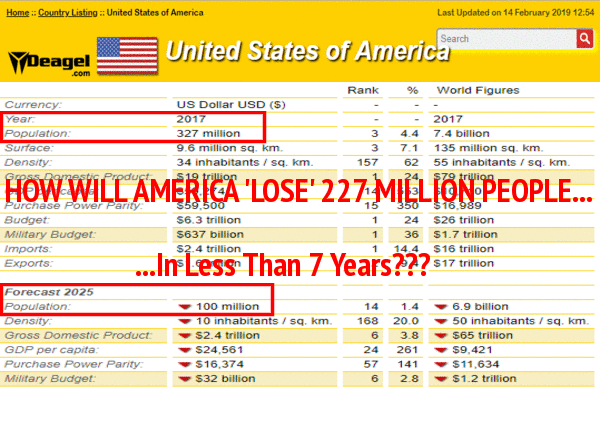 Back on February 14th, we published a story on ANP titled "This Map Shows Where We Don't Want To Be When SHTF As Big US Cities Already In A State Of Decay Are Transformed Into Post-Apocalyptic Wastelands" within which we reported upon the descent of several big US cities into trash infested, crime ridden hellholes and only days later, ANP reader Linda Smith posted the must watch video directly below in our breaking news comment section.
Linda had found the video after Steve Quayle had posted it to his website on February 18th. Titled "Rats, Public Defecation And Open Drug Use: Major Western Cities Are Becoming Uninhabitable Hellholes", we get a taste within this video of just how bad things are beginning to get in big US cities, a video that must be emphasized here before we go on.