by Mac Slavo, SHTF Plan: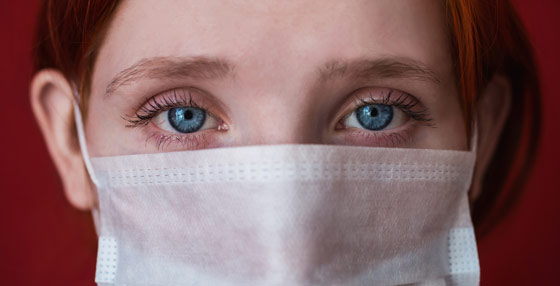 The media and the World Health Organization continue to remind us that the globe is long overdue for a major pandemic.  But a new study has declared that there are places you can hide if this sort of SHTF scenario does play out.
World Health Organization: The Globe Isn't Ready For A World-Wide Pandemic
New research claims to have identified the top 20 locations you should try to get to if a human extinction-level pandemic breaks out. According to RT,  public health doctors based in New Zealand used a range of strict criteria to narrow down the options. Smaller islands were out of the running because they lack the wide range of expertise necessary to support modern civilization.