by Karl Denninger, Market Ticker: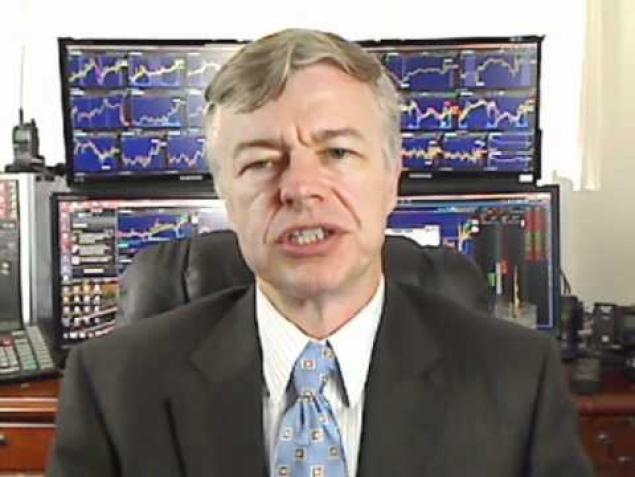 Note the date, which is at the bottom of the article:
Three years ago I published a short article in the science journal Nature. I pointed out that several leading indicators of political instability look set to peak around 2020. In other words, we are rapidly approaching a historical cusp, at which the US will be particularly vulnerable to violent upheaval. This prediction is not a 'prophecy'. I don't believe that disaster is pre-ordained, no matter what we do. On the contrary, if we understand the causes, we have a chance to prevent it from happening. But the first thing we will have to do is reverse the trend of ever-growing inequality.
And the first thing you to have to to accomplish that is to get the insane ramp job in things that are not measured as "inflation", driven by monopolist interests, out of the economy.
That begins with Health Care but by no means is it limited to health care.