by Selwyn Duke, The New American: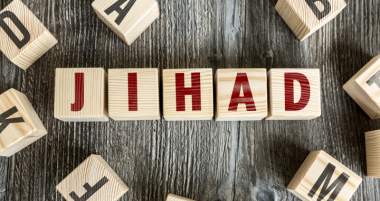 With news about a jihadist attempt to poison the food of 40,000 Indian worshippers, it should be noted that this method of terrorism is an ongoing threat — and not just in the Far East, either. In fact, Muslims in Canada some years ago contemplated a plot to kill 100,000 people by toxifying food or water.
The latest such attempt, in India, was an Islamic State scheme to poison the "mahaprasad" of a famous temple called Mumbreshwar Mahadev. A mahaprasad or "prasad" is an event in which a large smorgasbord of food is offered to the gods in Hindu temples and then later consumed by worshippers.