by Mac Slavo, SHTF Plan: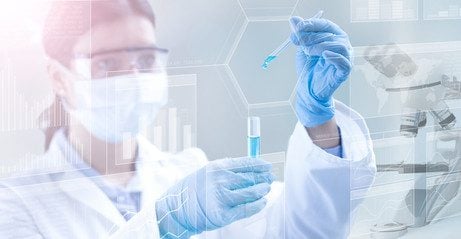 A scientist at Harvard University is predicting the coronavirus, which originated in Wuhan, China, will infect 70% of humanity. Marc Lipsitch is predicting the coronavirus "will ultimately not be containable" and, within a year, will infect somewhere between 40 and 70 percent of humanity.
The Atlantic reported that a vaccine is still years away, so it'll also be useless in stopping the spread of the coronavirus.  He also says that we shouldn't be alarmed by these numbers because most of those infected won't have severe illnesses or even show symptoms at all, which is already the case for many people who have tested positive for the virus.  This will likely hold true unless the virus mutates into a more deadly and severe form.