by SGT, SGT Report: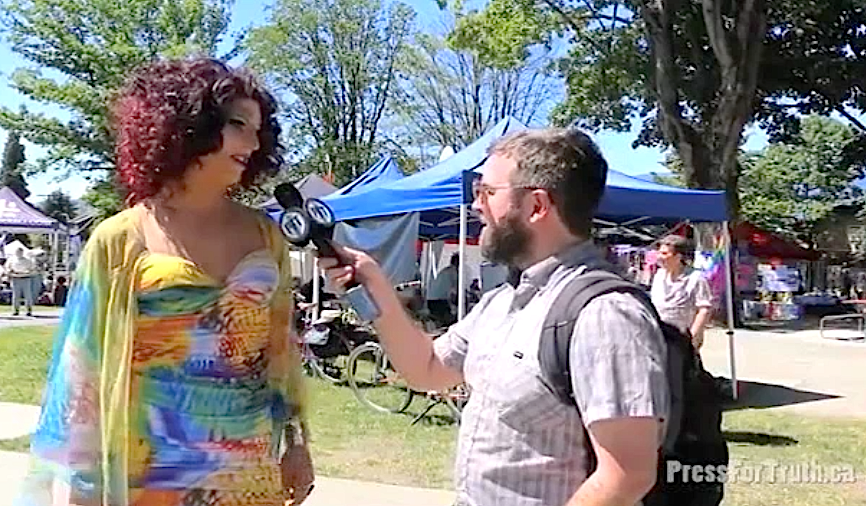 This is not satire, we're dead serious. Canada is now criminalizing the use of wrong gender pronouns.
Canada's Senate recently passed Bill C-16, which puts "gender identity" and "gender expression" into both the country's Human Rights Code, as well as the hate crime category of its Criminal Code.
"I have a problem with the policing of our language, when you are going to force the police upon me to have to SUSPEND REALITY to recognize you as whatever you want to be recognized as, there's a slippery slope here with C-16," says Dan Dicks from Press For Truth.