by J.G. Martinez D., The Organic Prepper: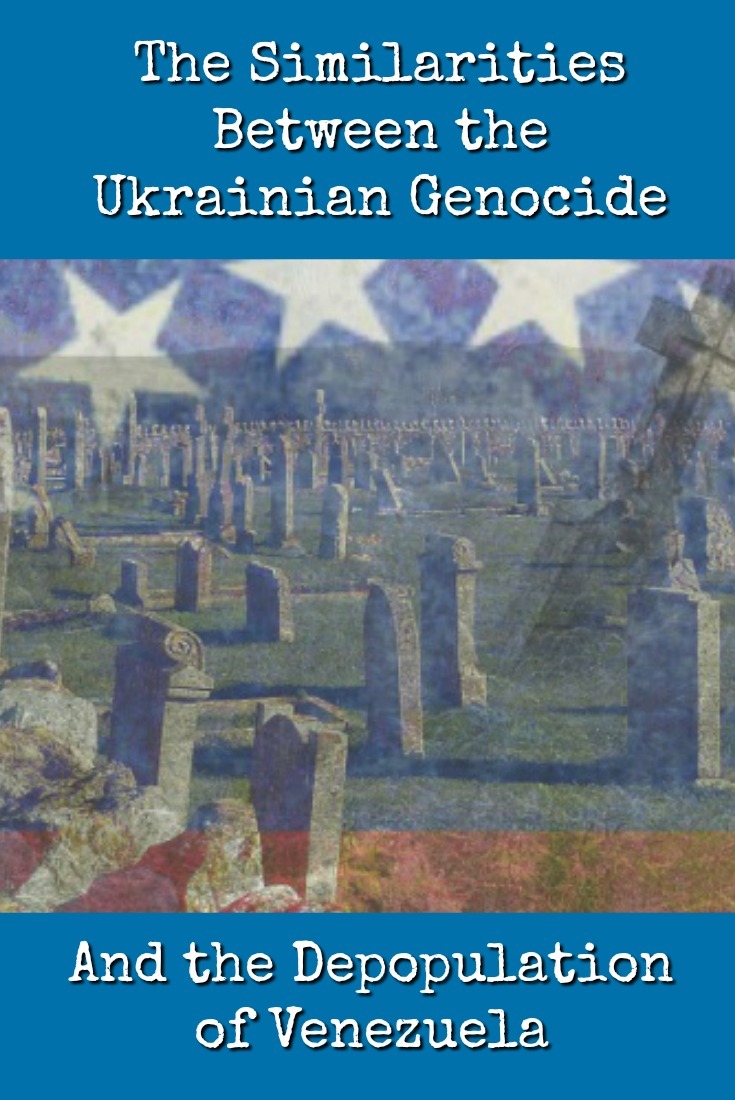 I have never been too interested in politics – not other than major events or some regional news – until I went through a process of accelerated growth of my political conscience. This is not going to be an extremely prepper-oriented article, but I hope it will provide some guidance to identify some uncommon situations that happened in Venezuela, and add critical info to our spreadsheet, allowing you to make an informed choice. There are startling similarities between the Ukrainian genocide and the depopulation of Venezuela.
My departure from the country was planned beforehand, about 3 months in advance. The signs were becoming more and more aggressive. Crime, authority abuse. I was afraid of even going on my motorcycle to work. Some cop asking for coffee money and me taking no manure was going to be bad. So I used my bicycle, exposing myself to an early morning assault. Now I can see it clearly – the country fully collapsed about one year and a half ago. People are living in the debris and scavenging in garbage bags for some pieces of food. Whether they are getting used to it will be still something to determine.