by James Delingpole, Breitbart: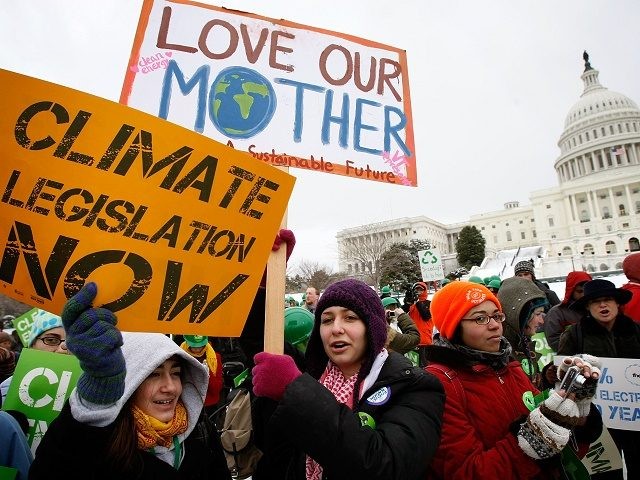 The alarmists have come up with an exciting new name for climate change: Hothouse Earth.
As we'll see, shortly, this has nothing whatsoever to do with new discoveries or indeed plausible scientific evidence of any kind. As usual, it's just propaganda by the usual suspects on their usual mission to usher in an era of fascistic "global governance" where democratically unaccountable "experts" police every last detail of our lives.