from The Free Thought Project: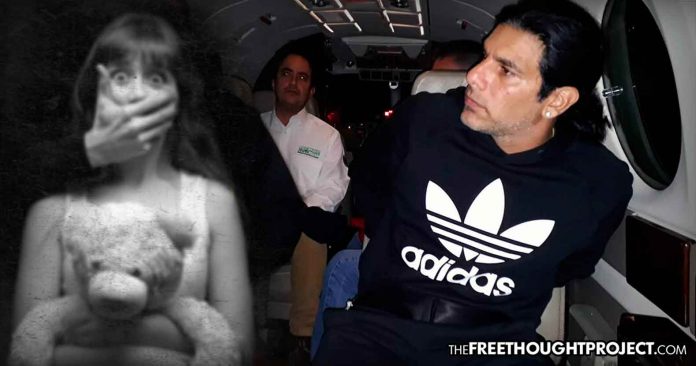 The girls were forced to be part of a WhatsApp group called "Purim" – an apparent reference to the Jewish holiday – where they were pressured and intimidated as well as summoned to areas frequented by Israeli tourists.
MEDELLÍN, COLOMBIA — (MPN) A large child sex slavery ring overseen by Israelis was dismantled by Colombian police earlier this week, in a story that has shocked Colombia and much of Latin America but received minimal coverage from mainstream Western media outlets. The network had been active since 2011 and expressly "recruited" young, underage females in situations of economic hardship or domestic abuse to work as "sex slaves" catering to Israeli tourists visiting Colombia.