from The Free Thought Project: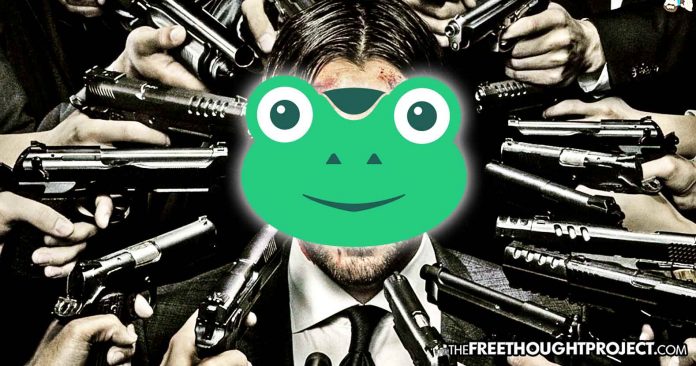 Twitter, Facebook, & Gab all hosted content by the vile synagogue shooter, but the only one punished for it was Gab because they don't censor.
"Who Runs Bartertown!?"
– Mad Max: Beyond Thunderdome
By Tom Luongo — The First Amendment protects your right to say whatever you want free from government prosecution.  It does not protect you from saying hateful things on private properties or privately-owned forums without fear of repercussion.