by Chris Menahan, Information Liberation: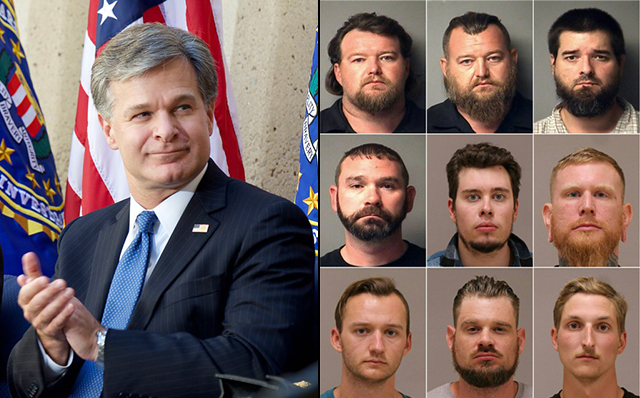 An FBI informant was "one of the most active leaders" in the alleged plot to kidnap Michigan Gov Gretchen Whitmer, according to a defense attorney for one of the accused.
From the Detroit Free Press:
There was no real plan to kidnap Gov. Gretchen Whitmer, but only "military wannabes" who engaged in "big talk" and played with guns in the woods, defense lawyers argued in court Tuesday.