from RT: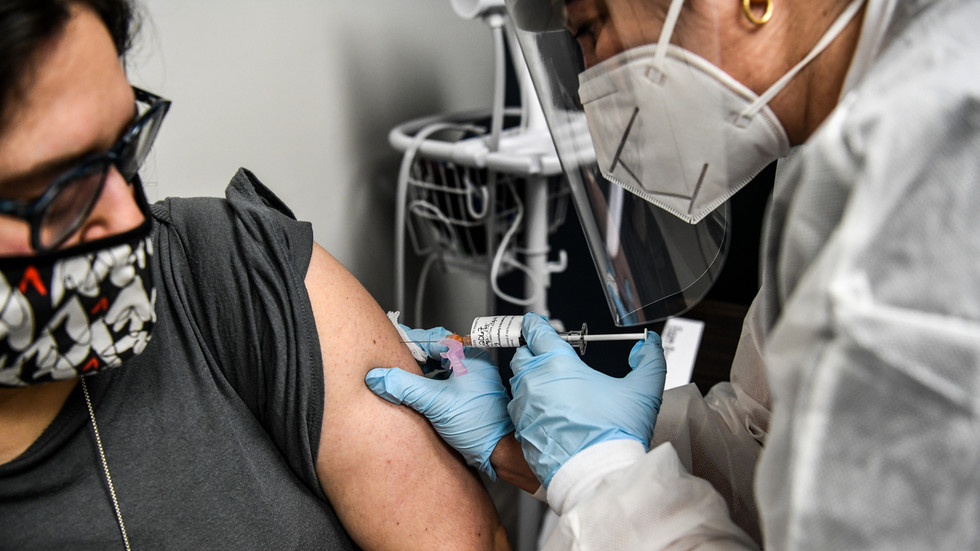 The majority of the world's countries agreed to take part in the global scheme designed to distribute Covid-19 vaccines at the lowest price possible, the head of the World Health Organization has revealed.
Under the COVAX plan, 2 billion doses of the vaccine will be distributed across the globe by 2021, WHO chief Tedros Adhanom Ghebreyesus said. The program aims to ensure "equitable access" to Covid-19 vaccines and make the price "as low as possible."
Ghebreyesus said that as of today, 172 countries, representing the 70 percent of the world's population, have signed up for the program. International cooperation is the key to combatting the coronavirus, the WHO head said.