by Bill Sardi, Lew Rockwell: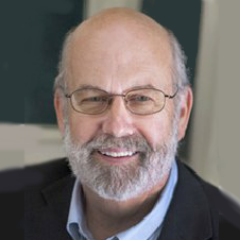 The culprits behind the contrived COVID-19 coronavirus pandemic have come out of hiding.  Oh, they are not going to throw up their hands and admit they have been caught, but they certainly don't want the current COVID-19 pandemic to vanish.  They have a hidden agenda that won't be fully revealed till January 2021.
The COVID-19 planned-demic must continue for their confabulation to unfold.  Nay on any newly discovered medicine or preventive for COVID-19.  Nix any idea of that, be it 37-cent per pill hydroxychloroquine, zinc or vitamin D, which must be squelched.  The Centers For Disease Control and the world's news press will see to that.