by Mac Slavo, SHTF Plan: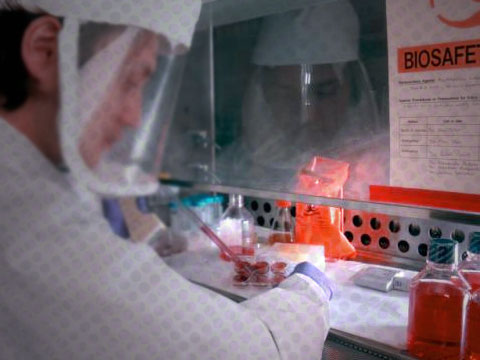 The National Institute of Allergy and Infectious Diseases (NIAID) has launched efforts to create a vaccine that would protect people from most flu strains, all at once, with a single shot. This shot would be a DNA-based vaccine that will literally change your body's DNA.
With mandatory vaccinations increasingly being legislated, this bodes a very dangerous health future. Politicians and Big Pharma are pouring a lot of money into this and at first glance, it may appear that your health and well-being are their concern.  That could not be further from the truth.