by Jim Rickards, Daily Reckoning: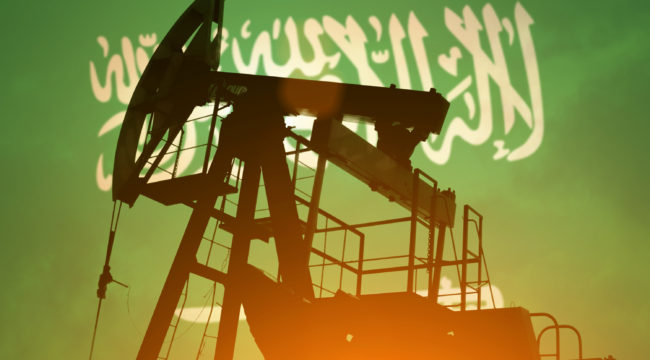 Investors have been speculating for years about the demise of the "petrodollar" deal struck by Henry Kissinger and Treasury Secretary William Simon in 1974.
It was first set up between the U.S. and Saudi princes to prop up the U.S. dollar. At the time, confidence in the dollar was on shaky ground because President Nixon had ended gold convertibility of dollars in 1971.
In 1974, the price of oil was skyrocketing, partly due to inflationary policies pursued by the Federal Reserve, and partly due to an Arab oil embargo in response to U.S. aid to Israel in the Arab-Israeli Yom Kippur War of 1973.