by Mac Slavo, SHTF Plan: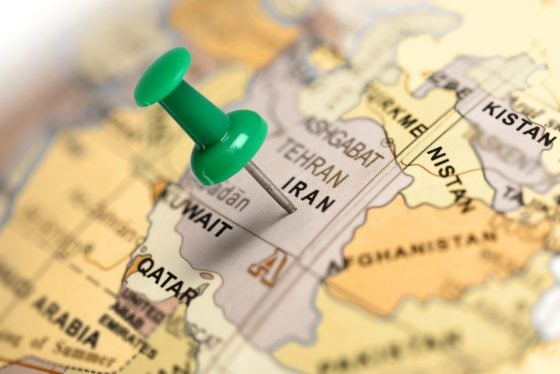 Things are going absolutely crazy all over this planet. Iran has now allegedly confirmed a "mysterious incident" has caused damages to one of its nuclear sites.
Pay attention with eyes open. Like many of these stories, this could be a false flag.  At this point, most of the world is looking for a reason to ignite World War III, and tensions with Iran have been exceptionally high since the killing of General Qassim Soleimani in January.