by Mac Slavo, SHTF Plan: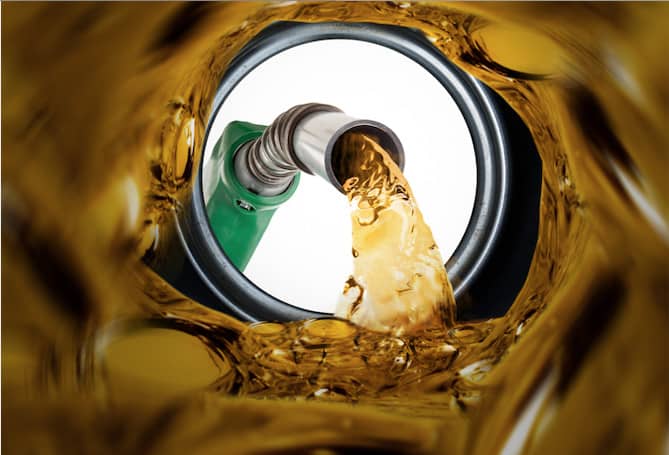 As diesel supply continues to be at precarious levels, and demand surges as colder months approach, expect prices to continue to soar. While diesel supplies in the United States slightly increased in early November, the U.S. is still not in a comfortable position heading into winter.
When the Energy Information Administration (EIA) reported in mid-October that, as of October 14, the country had 25.4 days left of distillate supplies (which include diesel, jet fuel, and heating oil) analysts and experts started fearing a supply crunch that could potentially lead to a significant slowdown of the U.S. and the global economy.