by Jim Rickards, Daily Reckoning: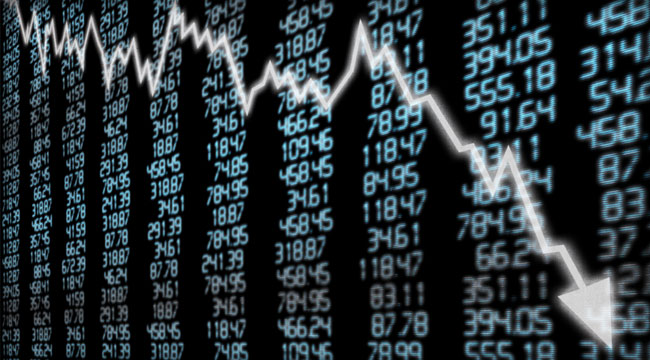 One of the long-standing reasons to own physical gold or invest in gold mining shares is to hedge geopolitical risk or the risk of natural disaster.
From the Black Death in the 14th century to the Thirty Years' War in the 17th century to the world wars of the 20th century, gold has been a reliable store of wealth. There is no reason to believe that such existential events are no longer a danger.
Below is a copy of Albrecht Dürer's woodcut titled The Four Horsemen of the Apocalypse (1498). That title is a reference to the New Testament Book of Revelation 6:1-8. Conventionally the horsemen are called Conquest, War, Famine and Death, but those names are subject to scholarly debate. The "Famine" passage refers literally to high prices for food, which could also be taken as a reference to financial ruin through inflation.