by Clive Maund, Silver Seek: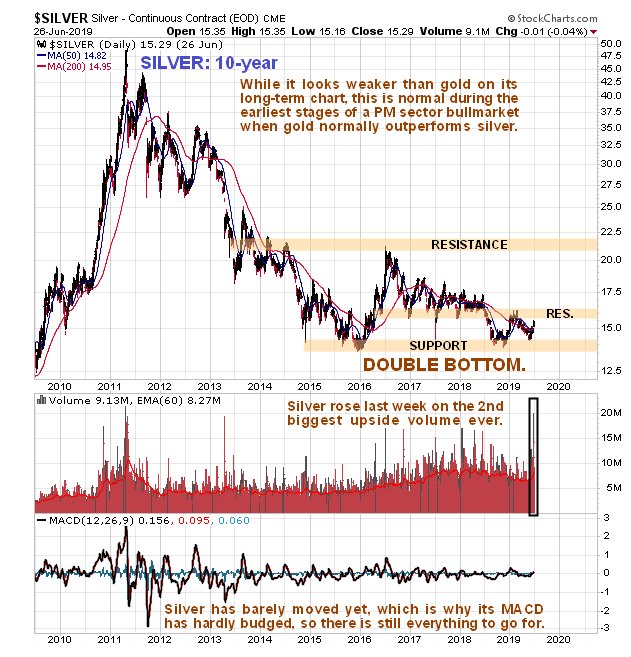 We have already been over the reasons why a major PM sector bullmarket is starting, and remarked on how undervalued silver is compared to gold, and how this is typical at the start of a major sector bullmarket, but it is worth "thumping the table" over this, because silver and silver investments may well be the best place of all to put your money at this time.
Many silver investors are manic-depressive and fanatical, which is a reality that we can turn to our advantage, for if we can figure when they are just starting to emerge from the depths of despair, it is the time to move into the sector in a big way. They are just starting to emerge form the depths of despair right now as it happens, which graphically is shown by the silver to gold ratio, the basis of which being that when investors in the sector are at their most risk averse, they tend to favor gold over silver, which is hardly surprising as gold conjures up images of solidity and security to a much greater extent than silver, which is also known as "poor man's gold".