by Karl Denninger, Market Ticker: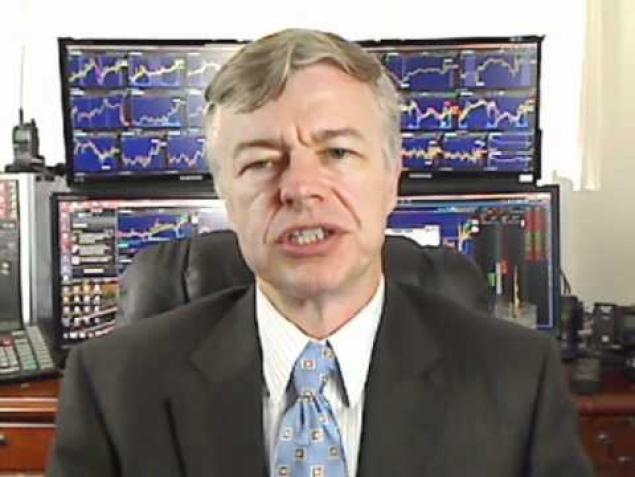 Total nonfarm payroll employment increased by 312,000 in December, and the unemployment rate rose to 3.9 percent, the U.S. Bureau of Labor Statistics reported today. Job gains occurred in health care, food services and drinking places, construction, manufacturing, and retail trade.
Do you believe that?  Well, let's have a look inside to see what the unadjusted household numbers say.