by Simon Black, Sovereign Man: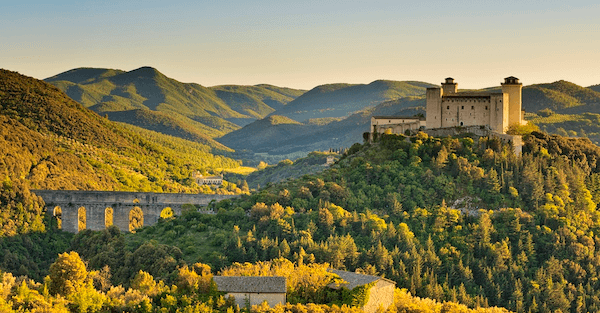 Every summer around this time I rent a palatial wine and olive estate here in central Italy for a few weeks of relaxation with friends, business colleagues, and Sovereign Man: Total Access members.
We've been coming to the same place for six years in a row, and it's gorgeous.
At the center of the estate is an 18-bedroom mansion that has been in the same family since it was built four centuries ago.
Back then, Italy was still a major center of wealth and power. London was still a developing backwater and New York didn't even exist yet.