by Jeff Desjardins, Visual Capitalist: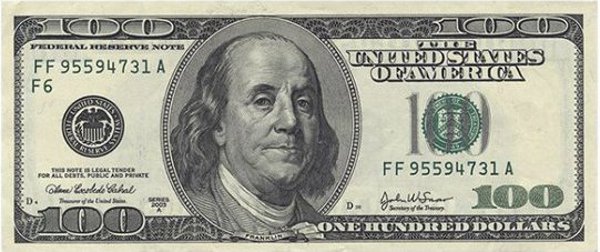 We've previously showed you 31 Fascinating Facts About the Dollar's Early History, which highlighted the history of U.S. currency before the 20th century. This was a very interesting period in which we looked at the money used by the first colonists, the extreme bust of the Continental currency, the era of privately-issued bank notes, and Congress' emergency issuance of the fiat "greenback" during the Civil War.
However, the modern era of the U.S. dollar is just as interesting. We have it starting in 1913, when the Federal Reserve Act was passed by Woodrow Wilson. Not only did it establish a new central bank, but it also gave the Fed the authority to issue the Federal Reserve Note, which is now the dominant form of U.S. currency both domestically and abroad.