by Stefan Stanford, All News Pipeline: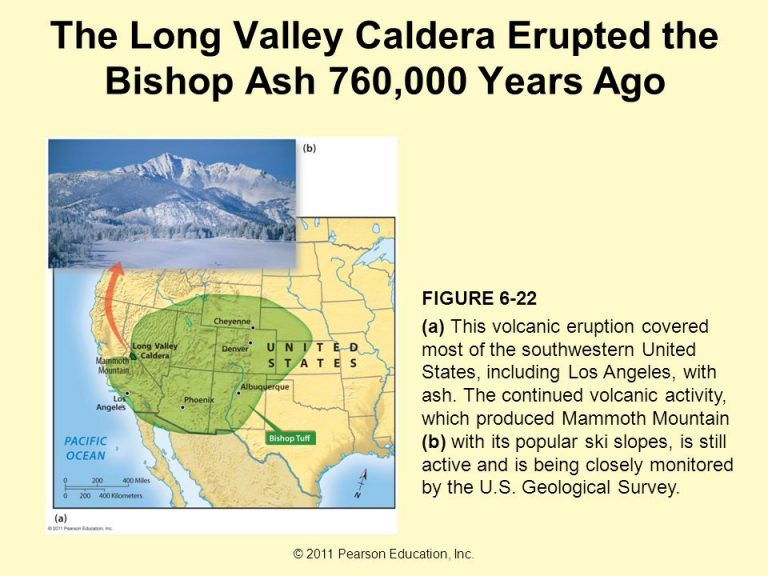 Long Valley Caldera near Mammoth Lakes has experts "concerned" because over the last 100 days the volcano has been "acting up" as NewsPrepper describes it and the unusual amount of Earthquakes that have hit Mammoth lake over the last month means all eyes should be carefully watching these earthquakes and especially this particular volcano.
In 1915, Lassen Peak erupted and wrecked a huge portion of the state. Over the last 100 days, the much larger Long Valley Caldera has begun acting-up. And what it's doing has Geologists at the US Geological Survey "concerned." The Caldera – the mouth of the Volcano – is . . . . moving.
According to scientific instruments monitored by the United States Geological Survey (USGS) the area in vicinity of the Long Valley caldera is deforming and moving rapidly compared to previous records. How sure are they? "95{5f621241b214ad2ec6cd4f506191303eb2f57539ef282de243c880c2b328a528} (confidence interval), the (data) ensemble is significant"