by Jason Ditz, The Anti Media: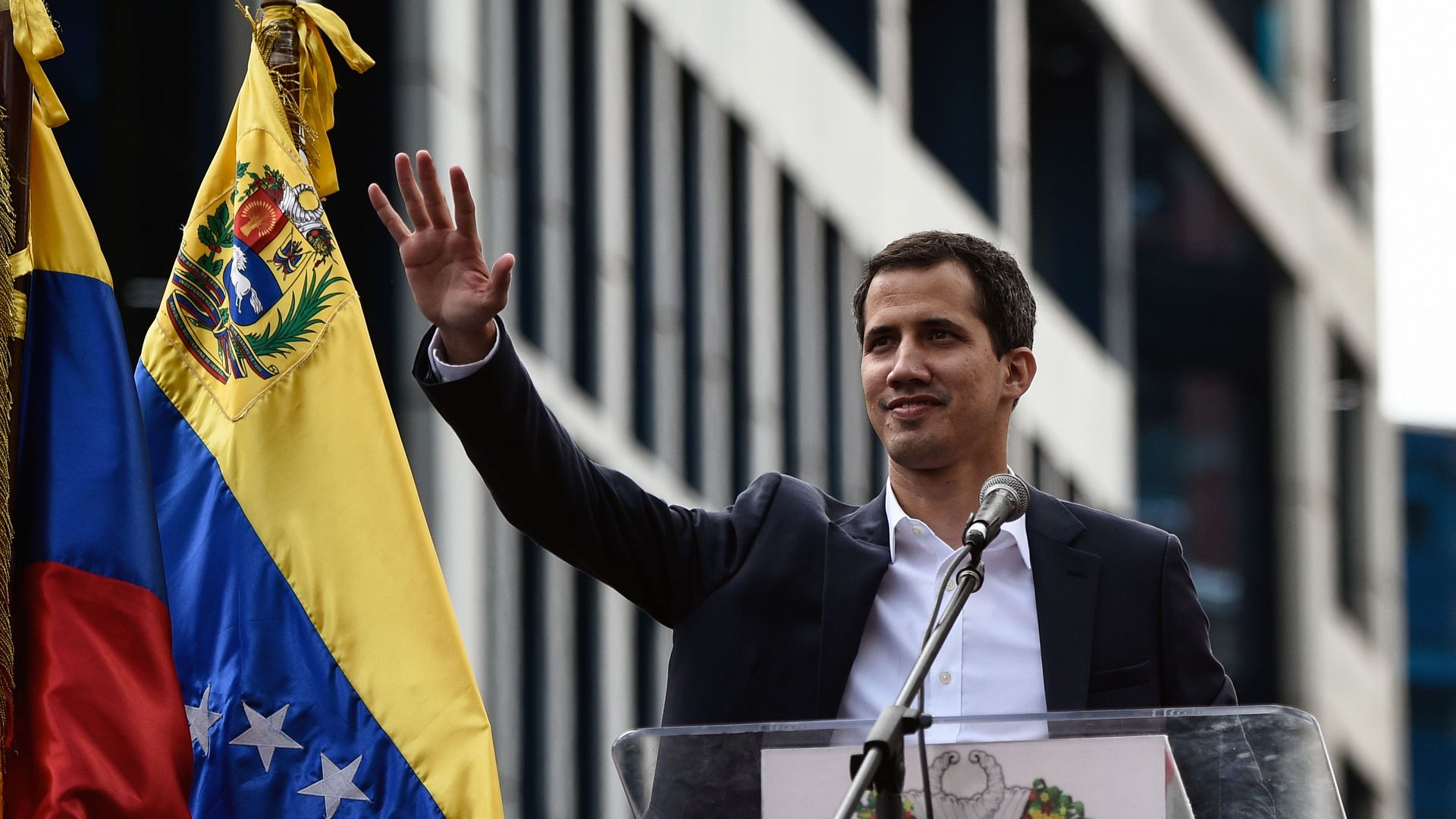 Venezuelan opposition leader Juan Guaido has confirmed that he is considering asking the United States to invade Venezuela to install him in power. He says this is one of several options under consideration now.
Guaido is keen to see Maduro forcibly removed from power so he can replace him, and after last week's failed US-backed coup, he is looking for a new avenue to pursue, despite arguing that he's not "defeated" entirely.