from The Anti Media: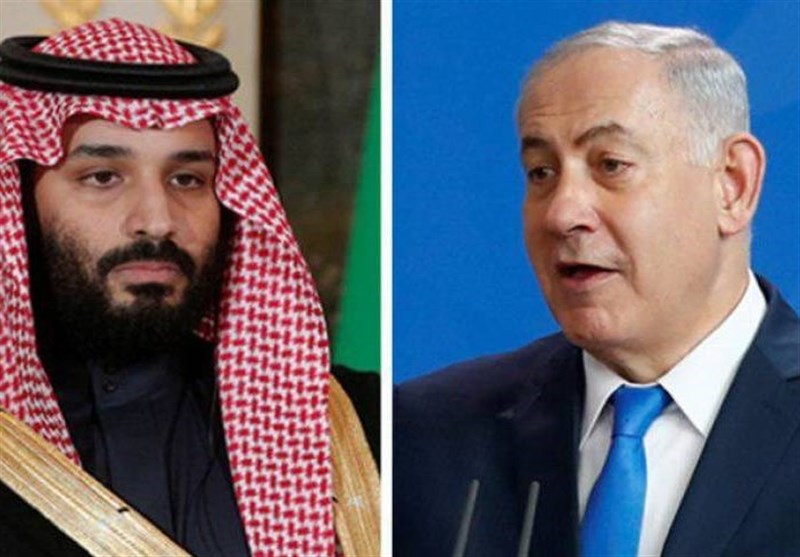 War was among scenarios suggested by damage-limitation task force established to advise Saudi crown prince in aftermath of Khashoggi killing.
(MEE) — Saudi Crown Prince Mohammed bin Salman attempted to persuade Israeli Prime Minister Benjamin Netanyahu to start a conflict with Hamas in Gaza as part of a plan to divert attention from the killing of journalist Jamal Khashoggi, sources inside Saudi Arabia have told Middle East Eye.
A war in Gaza was among a range of measures and scenarios proposed by an emergency task force set up to counter increasingly damaging leaks about Khashoggi's murder coming from Turkish authorities, according to sources with knowledge of the group's activities.