by Jim Hoft, The Gateway Pundit: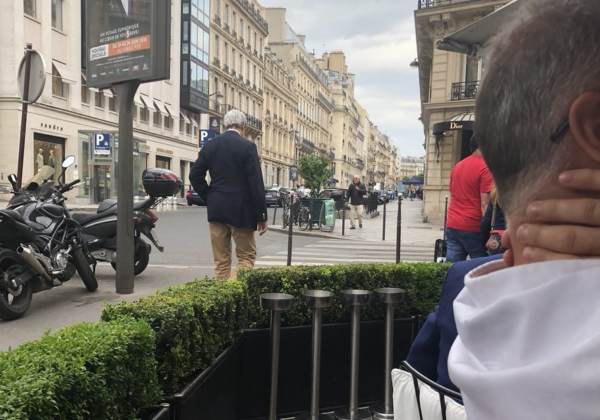 Earlier this week President Trump withdrew from the sham Iranian nuclear deal. President Trump knew the deal with the Iranian mullahs was not working.
This was despite former Secretary of State John Kerry working against the Trump administration to salvage the weak deal with the Iranian regime.
On Saturday John Kerry was spotted at a meeting with Iranian officials in Paris, France.