by Pepe Escobar, The Saker: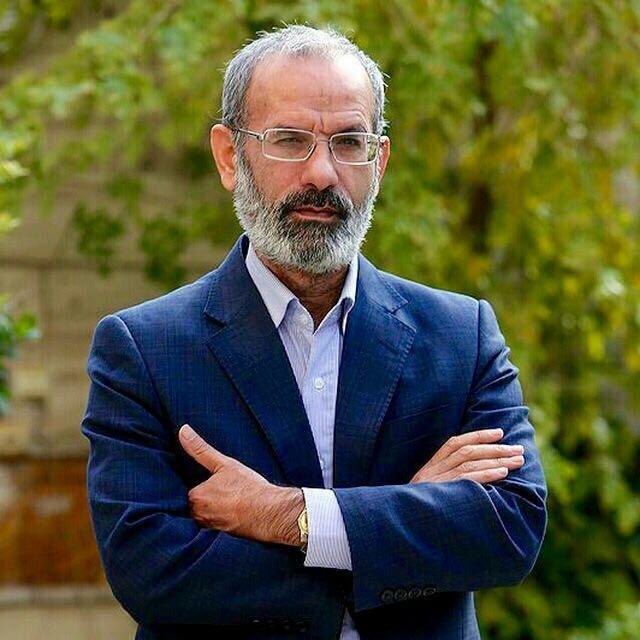 Iranian academic spells out Iran's position in the Middle East and questions US policy toward the region; amid reports that the Qods force is unlikely to disband, and that Daesh (ISIS) is being moved the Afghanistan-Pakistan border
A crucial question has been consuming policymakers in Iran, Iraq, Syria and Lebanon: Does the Trump administration have a strategic plan for the Middle East or not?
Few are more apt to answer than Saadallah Zarei, dean of the Institute of Strategic Studies Andishe Sazan-e Noor in Tehran. Zarei, a soft-spoken, extremely discreet man I met in Mashhad a few days ago, happens to be not only one of Iran's top strategic analysts but also a key brain behind the Islamic Revolutionary Guard Corps' Qods Force commander Gen. Qasem Soleimani – the ultimate bête noire outside the Beltway.