by Paul Craig Roberts, Paul Craig Roberts: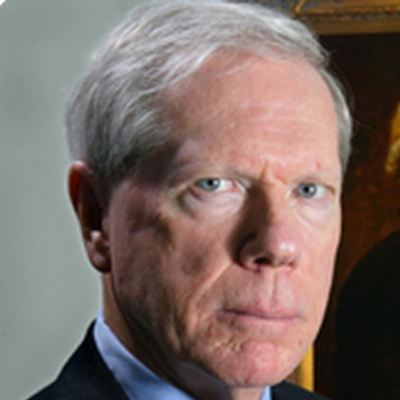 Today is Easter, an important Christian holiday. But it is not marked on the calendar that is part of the Apple software that came with my Apple computer lap top. Today is also April Fools day, and that is marked on the Apple-supplied calendar. For Apple's programmers, April Fools Day trumps Easter.
How can it be that an American company, Apple, can remember to mark on the calendar Cinco de Mayo (May 5), Mexico's commemoration of a Mexican army victory of the French in the Battle of Puebla in 1862, but not Easter?
Hanukkah on December 13, but not Easter?
Kwanzaa on December 26, but not Easter?