by Stephen Lendman, via The International Forecaster: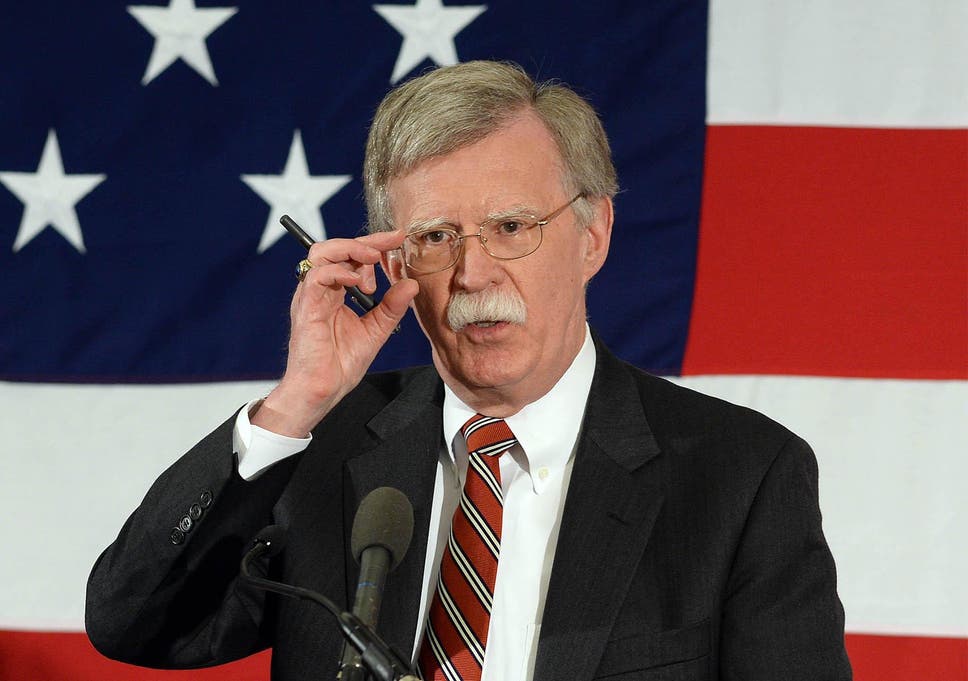 Endless US launched war in Syria rages. Is aggression on the Islamic Republic coming? Will Trump regime hardliners dare embroil the region in something far more dangerous than already?
Was the Trump regime's JCPOA pullout and harsh sanctions prelude for something far more aggressive – aiming to weaken and try toppling Iran's government forcefully? Most world community nations oppose Trump's unacceptable and illegal toughness on Iran.