by Paul Craig Roberts, Paul Craig Roberts: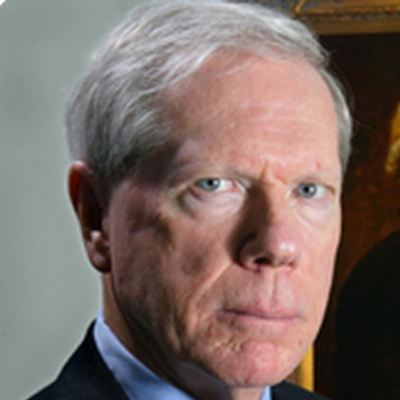 Many, including Russia's President Putin, have asked why the US launched an illegal attack on Syria prior to the chemical weapons inspectors examining the site of the alleged chemical attack.
This popular question completely misses the point. The US attack on Syria is a clear and indisputable war crime against a sovereign country regardless of whether Syria used a chemical weapon in driving the Washington supported terrorists from Douma. No one acted to stop Washington's war crime. Some of Washington's vassals, such as Germany and Italy, refused to participate in Washington's war crime, but no one attempted to block it. The impotent UN Security Council, to which Russia is wasting its time appealing, the EU, NATO, Russia and China themselves did nothing to stop Washington's Nazi era war crime.