by Simon Black, Sovereign Man: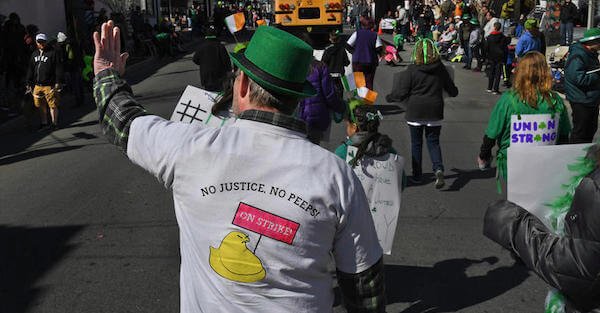 In 1923, a young Jewish immigrant from a small town in modern-day Ukraine founded a candy company in Brooklyn, New York that he called "Just Born".
His name was Samuel Bernstein. And if you enjoy chocolate sprinkles or the hard, chocolate coating around ice cream bars, you can thank Bernstein– he invented them.
Nearly 100 years later, the company is still a family-owned business, producing some well-known brands like Peeps and Hot Tamales.
But business conditions in the Land of the Free have changed quite dramatically since Samuel Bernstein founded the company in 1923.