by Simon Black, Sovereign Man: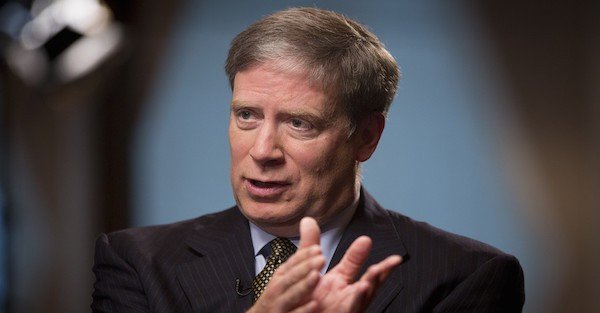 Over the weekend I came across a recent speech given by hedge fund billionaire Stanley Druckenmiller that really lays out the pitiful state of free markets around the world.
Druckenmiller gave the speech a few months ago upon receiving the 2018 Alexander Hamilton award– which is given to a figure that best carries out the spirit of one of America's Founding Fathers.
The Alexander Hamilton Institute promotes free markets, free trade and limited government.