by Jim Rickards, Daily Reckoning: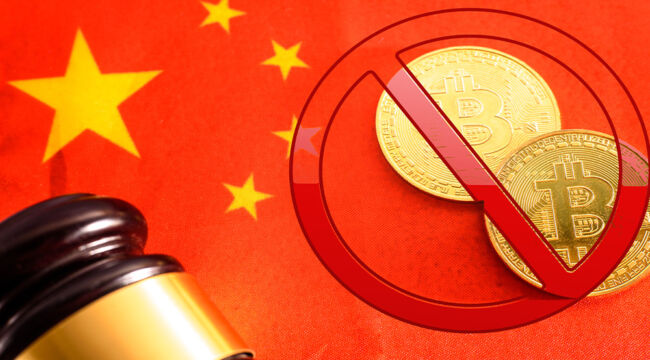 It was another bad day for the stock market today. The major indexes were down big on fears of rising Treasury yields (I don't believe they'll continue to rise, but that's a story for a different day).
Are you thinking of parking your money in cryptocurrencies like Bitcoin as an alternative to stocks?
I'm not here to tell anyone what to do with their money, but you might want to think twice…