by David Haggith, The Great Recession Blog: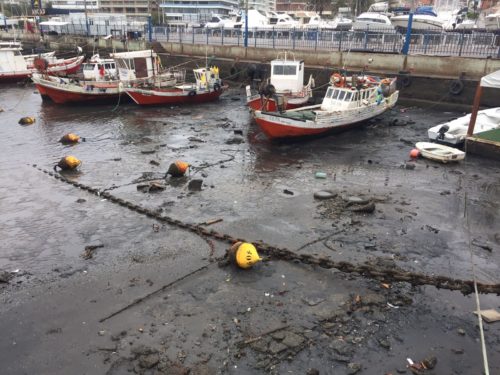 The global economy is now stranded as the central-bank tide runs out. By the end of this year, the collective monetary inflow from all the central banks of the world, which rose to a high-water mark of $2-trillion per year, will have ebbed to zero. After that, it runs net negative for years to come.
One can sense the effects of this tidal change in how we have moved from enthusiastic talk of "synchronized global growth" at the start of the year to clear realization everywhere that such growth ended as quickly as it began. January turned out to be peak high tide on all the shores of the world.
To get a sense of the collective central-bank action for this year, Fasanara Capital published the following chart last year of the quantitative tightening planned for 2018: