from The Epoch Times: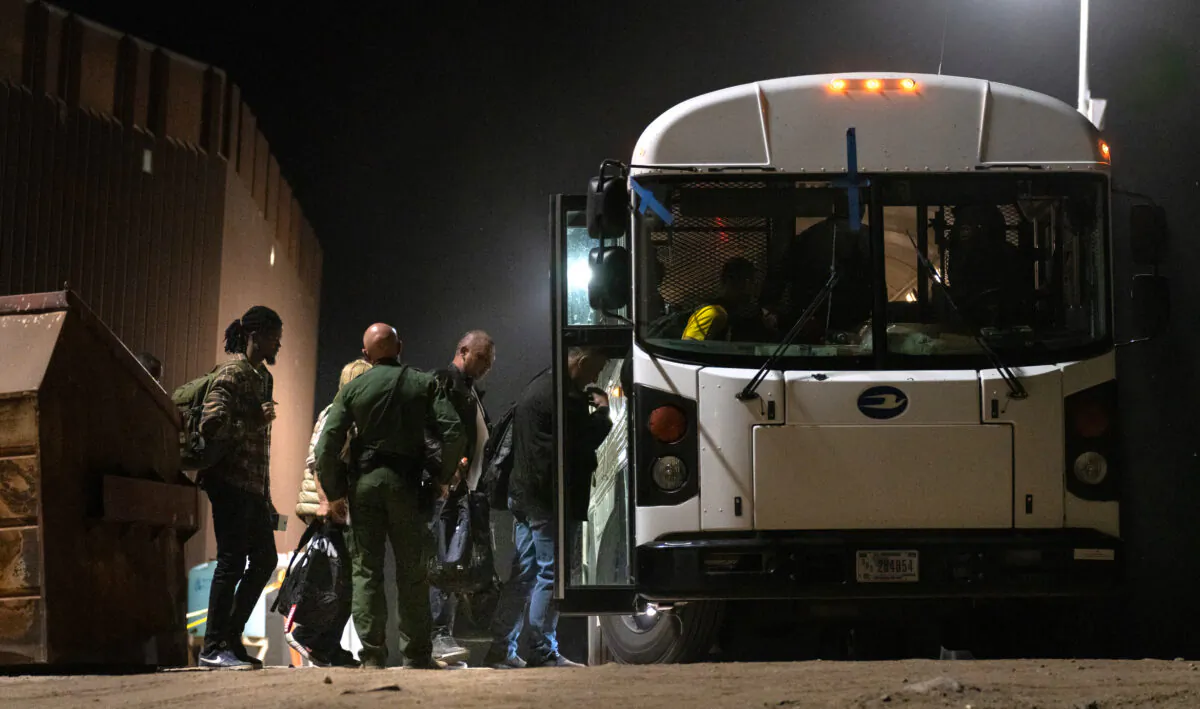 Illegal immigrants are coached to voluntarily withdraw their asylum claims, return to Mexico, and then come back to the United States on humanitarian grounds, according to a U.S. Border Patrol union leader.
Manny Bayon, a National Border Patrol Council union spokesman in San Diego, told The Epoch Times on May 26 that migrants who enter the United States illegally in Yuma, Arizona, are being bused to the San Ysidro and Otay Mesa ports of entry in San Diego County. From there, he said, they are returned to Mexico but are allowed to re-enter the United States by applying for "humanitarian parole" via the "CBP One" mobile phone app.