by Kristina Wong, Breitbart: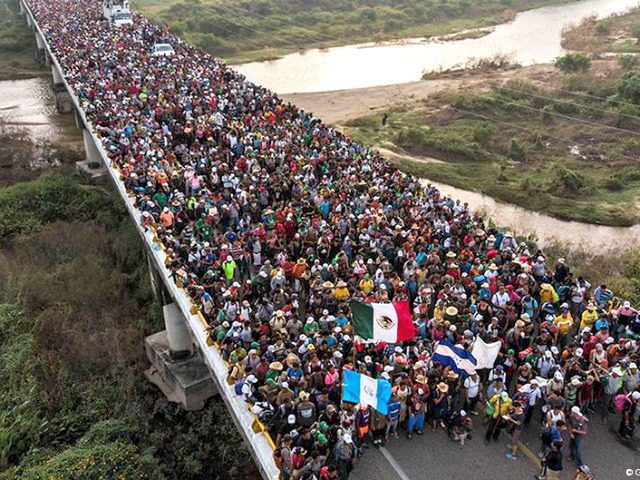 Guatemalan head of intelligence Mario Duarte said during a visit to Washington Tuesday that the migrant caravans heading to the U.S. southern border are "well-planned" and "well-organized" by those wanting to "weaponize those in need."
"This was not a spontaneous event. It was well-planned. It was well-organized," Duarte, head of the Secretariat of Strategic Intelligence of Guatemala, said at an event hosted by the Center for a Free Secure Society at the National Press Club.