by Simon Black, Sovereign Man: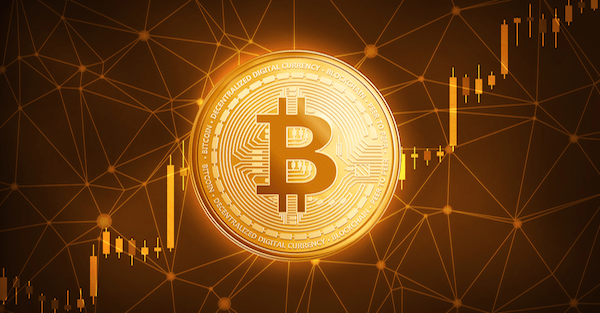 On March 29, 1879, a widely circulated newspaper called the American Register published a scathing editorial stating that "it is doubtful if electricity will ever be [widely] used" because it was too expensive to generate.
Several months later, the Select Committee on Lighting and Electricity in the British House of Commons held hearings on electricity, with experts stating that there was not "the slightest chance" that the world would run on electric power generation.
It's not that electricity didn't exist at the time. It did. Serious study and research had been devoted to electricity since the 1600s.
But even by 1879 it was still considered an expensive fantasy.