by John Rubino, Dollar Collapse: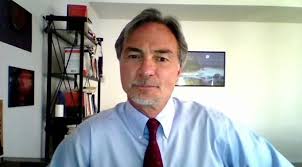 One of the flaws in the revolutionary mindset is a tendency towards overconfidence. Combine absolute belief in a new idea with a couple of early wins and you get an absurd level of cockiness. This leads the would-be revolutionary to underestimate the challenges involved in getting from there to ultimate victory.
Why? Because those early successes happened when hardly anyone was paying attention. Once the threat is recognized, the Empire usually strikes back with intent, and the revolution turns out to be a lot harder, and a lot less certain, than it seemed.